The
Hidden
Garden
Discover the
delights of
within the luxurious
confines of
The Hidden Garden
An exciting oasis of tranquillity far from the madding crowd during the day, The Hidden Garden
transforms into the ultimate Royal Regatta party in the evening.
Whether you're looking to impress guests with VIP hospitality or want to soak up the atmosphere and entertainment by booking a sofa or general admission ticket, The Hidden Garden offers a luxurious position from which to enjoy the Regatta, entertain guests and party in elegant style.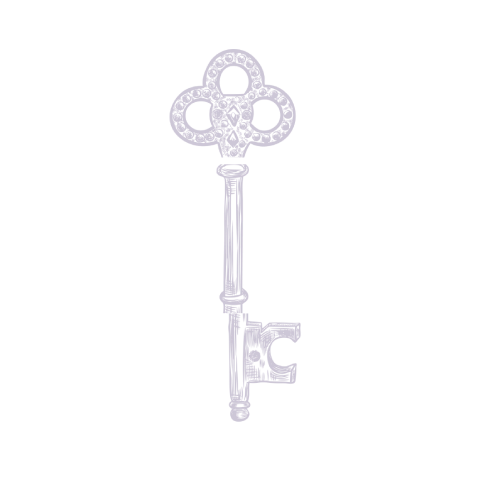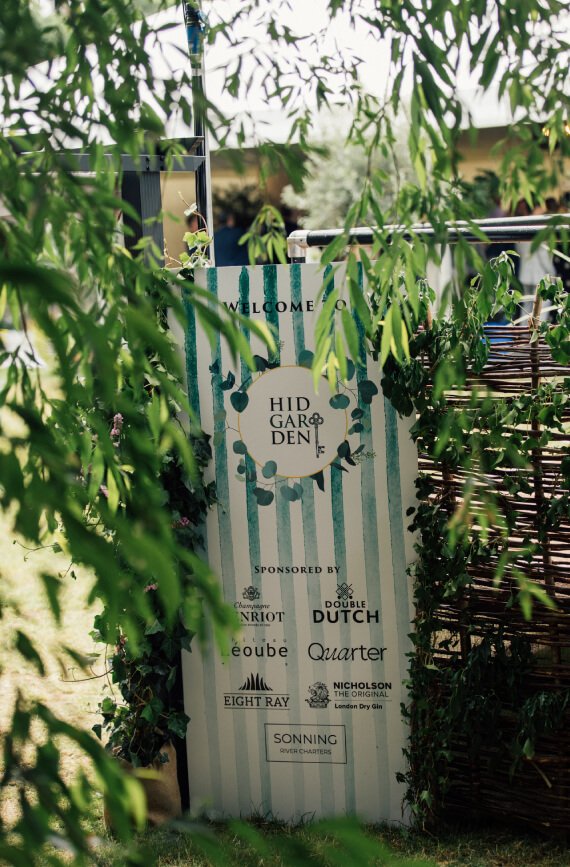 A luxurious
and
modern vibe
Free from the rigours of tradition but still sensitive to the spirit of Henley Royal Regatta, The Hidden Garden is the ideal venue for impressing clients, celebrating with friends or supporting a crew in a laid-back and luxurious manner.
The Hidden Garden at Henley Royal Regatta
What General Admission Ticket options are available?
Christopher Jenkins
2023-05-25T08:58:56+01:00
The Weekly Pass:  unlimited access to The Hidden Garden for the duration of our Henley Regatta run, all day Tuesday – Sunday. The Weekly Pass also permits you to bring one guest with you per visit. The guest's entry is complimentary and you may bring a different guest per visit.
General admission pass: new for 2023, we're not differentiating between day or evening passes. One ticket is all you need to enjoy The Hidden Garden from open until close. You may come and go as you please until 6pm. After which point, if you leave the venue, you will not be permitted re-entry.
Sofas: Book a sofa for the day or evening, this is the ideal way to guarantee a seat and a place to party from. Perfect for 6 – 8 guests. Day sofas are available from 11:00 am – 18:00, evening sofas are available from 18:30 – 23:00. You may book a sofa for both the day and evening.
*Please note, General Admission Tickets must be purchased alongside your sofa booking.