UNLOCK THE EXPERIENCE
Exceptional hospitality, stunning locations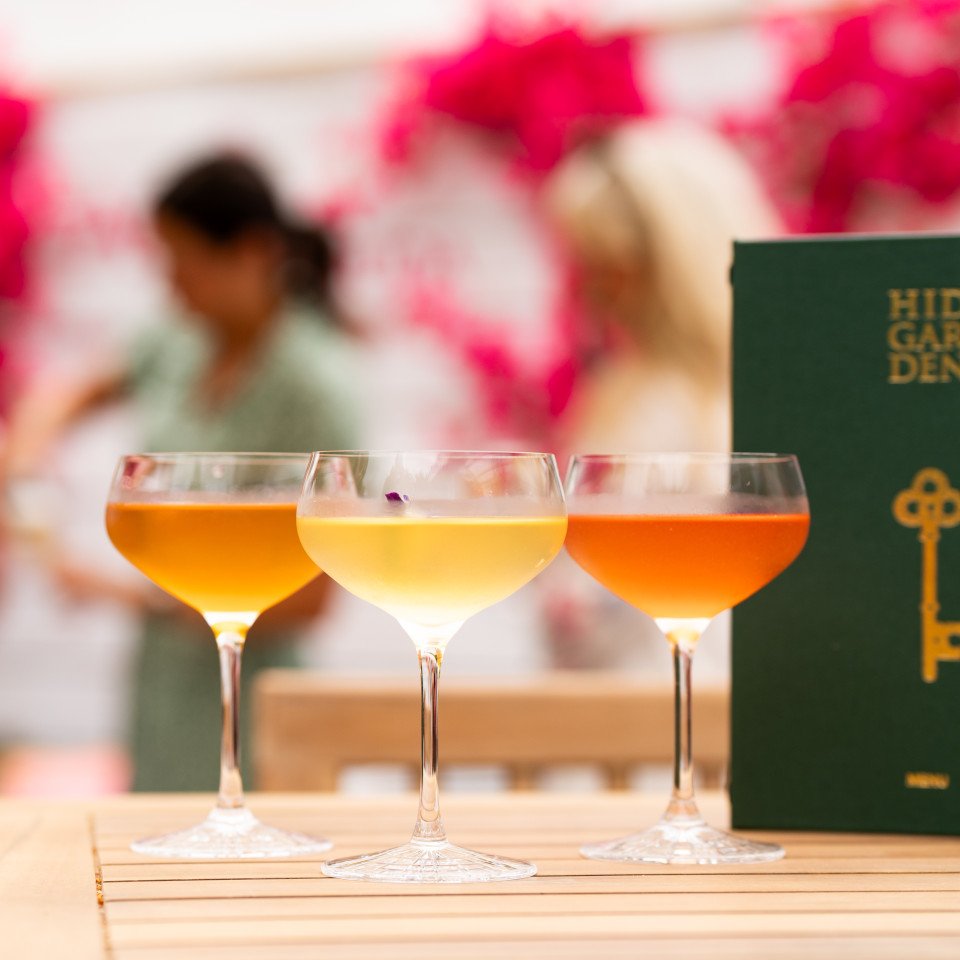 About Us
Sensitive to tradition without being confined by it, The Hidden Garden offers exceptional hospitality that will delight, entice and truly entertain.
Inspired by the world's finest hospitality, such as the French Riviera's acclaimed Club55, The Hidden Garden offers guests a seamless, modern and truly engaging way to enjoy some of the finest British events.
From Henley Royal Regatta to London's Royal Exchange, The Hidden Garden brings a luxurious, invigorating and contemporary approach to events, one which ensures guests have a truly memorable experience.
Discover more
Our Events
In 2019, The Hidden Garden launched at Henley Royal Regatta to glowing reviews.
Such was the popularity of The Hidden Garden's flagship pop-up, the venue was asked to feature at a number of iconic British events, including the world's only black-tie festival, Henley Festival.
More recently, The Hidden Garden has opened its first residency at the iconic Royal Exchange in London. The luxurious lounge bar is the perfect setting to escape the hustle and bustle of the city and enjoy delicious cocktails and small plates.
Discover more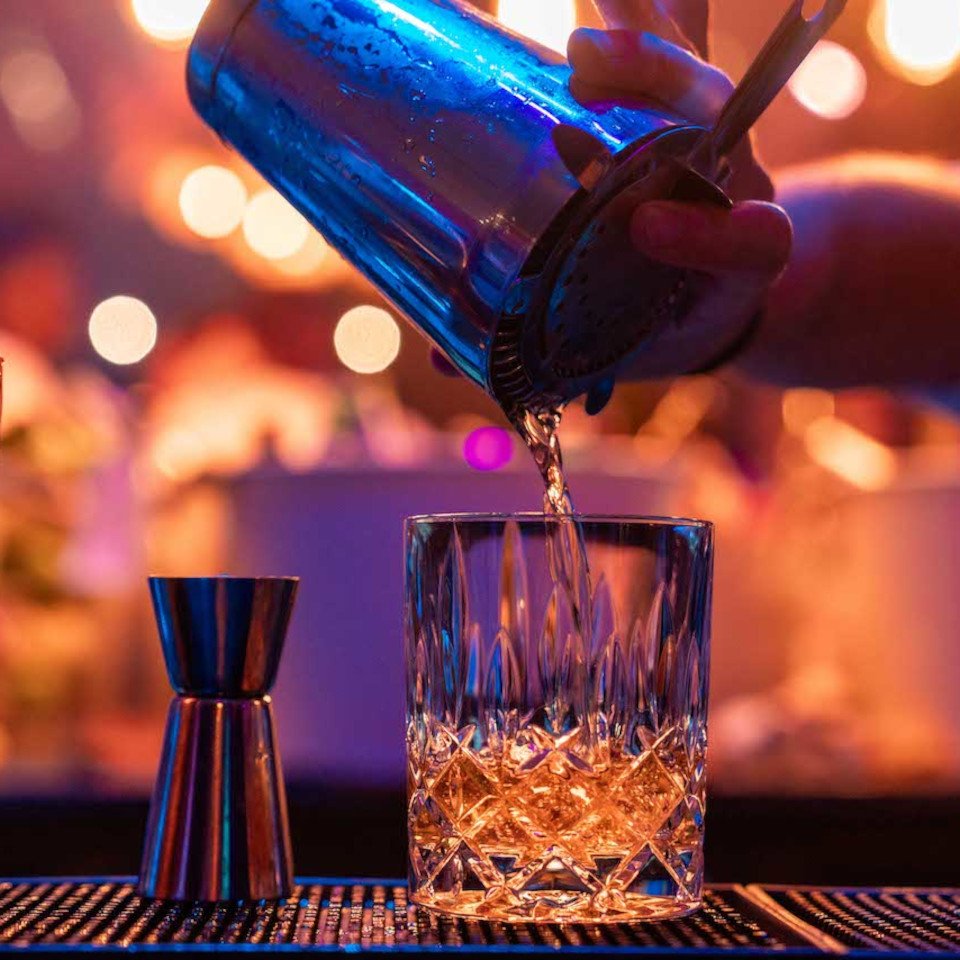 Private Events
Helping ensure your next event is truly memorable.
Whether it's an intimate gathering, wedding, corporate event, or large celebration, The Hidden Garden offers a large variety of private event services.
Our expert team can assist with tents and marquees, crafting bespoke drinks menus, bar staff and mixologists, furniture, decor and much much more.
Enquire Now
Choose Your Experience
Whether you're looking to impress guests with VIP hospitality or want to soak up the atmosphere and entertainment by booking a sofa or general admission ticket, The Hidden Garden offers a luxurious position from which to enjoy the Regatta, entertain guests and party in elegant style.
2023 Season